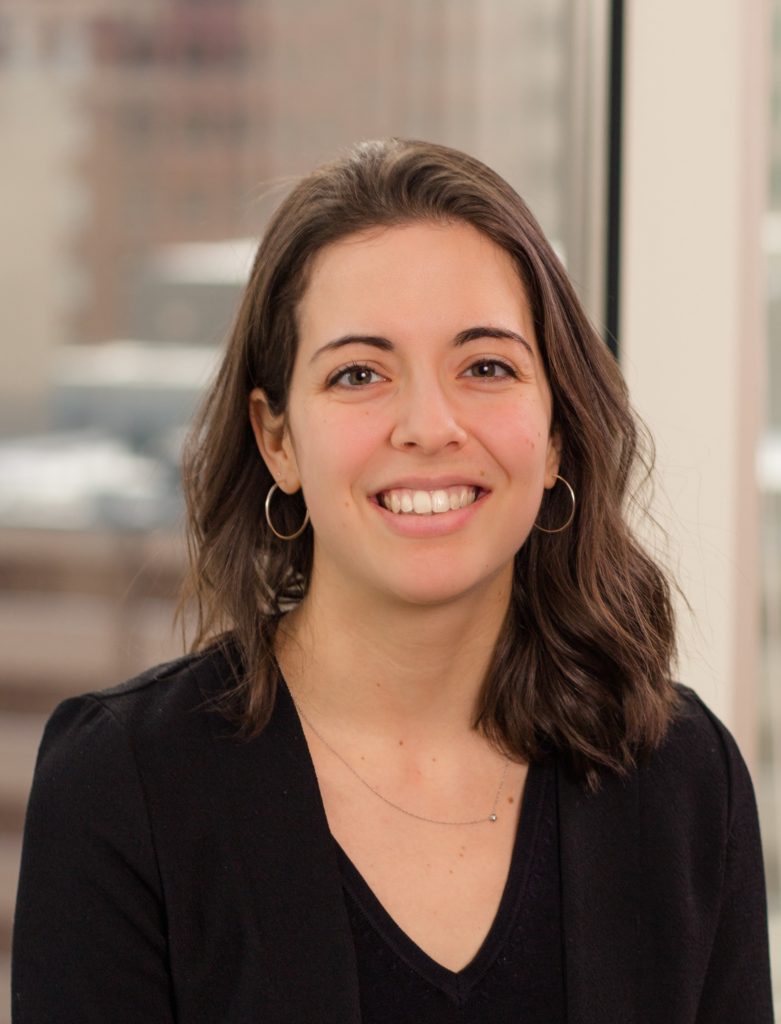 Senior Paralegal
From: Washington, DC
Phone: 612-746-0373
Email: tjoseph@igbanugolaw.com  
Taylor joined Igbanugo Partners as a paralegal in March 2017. She is from Washington, DC but moved to St. Paul to study at Macalester College. Taylor is fluent in Spanish and English. She received a Bachelor's Degree in International Studies with a minor in Hispanic Studies.
During her undergraduate work, Taylor participated in a variety of volunteer, job and internship positions which fostered her passion for immigration issues. She has experiences at the Advocates for Human Rights, where she aided Spanish-speaking clients applying for asylum, as well as Comunidades Latinas Unidas en Servicio, where she was employed as a Program Assistant to help primarily Latino clients find employment. Most recently, Taylor worked in the Immigration Services department at Lutheran Social Service of Minnesota, where she continued to learn about the technicalities of the immigration process. Taylor also continues to volunteer weekly as an English teacher for refugees in the Twin Cities.