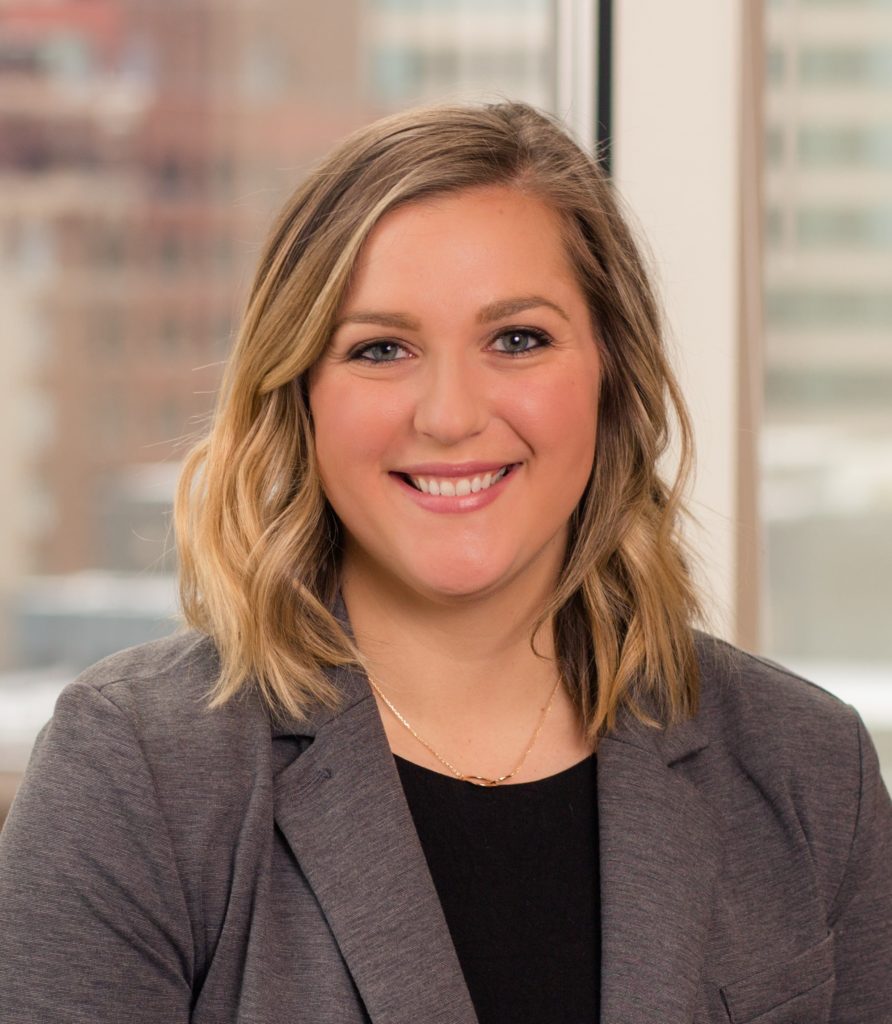 Office Manager & Bookkeeper
From: Minneapolis, MN
Phone: 612-746-0364
Email: sorr@igbanugolaw.com
Simone joined Igbanugo Partners in December 2016 as the new office manager and bookkeeper. She came from a career in education and has been very happy with the change. Her organization, leadership, and motivation to succeed are some of the attributes that make her successful in managing the firm.
Born and raised in Minneapolis and spending 4 years teaching in it's public schools has given her a first-hand look as to how immigration laws impact families and communities. Simone is excited to be working to help families stay together.
Simone received her bachelor's degree from the University of Minnesota Duluth in Environmental Studies and Geography. She obtained a Master of Arts in Education degree from Augsburg College. Her responsibilities with the firm include bookkeeping, payroll, human resources management, accounts receivable, accounts payable, and many others.