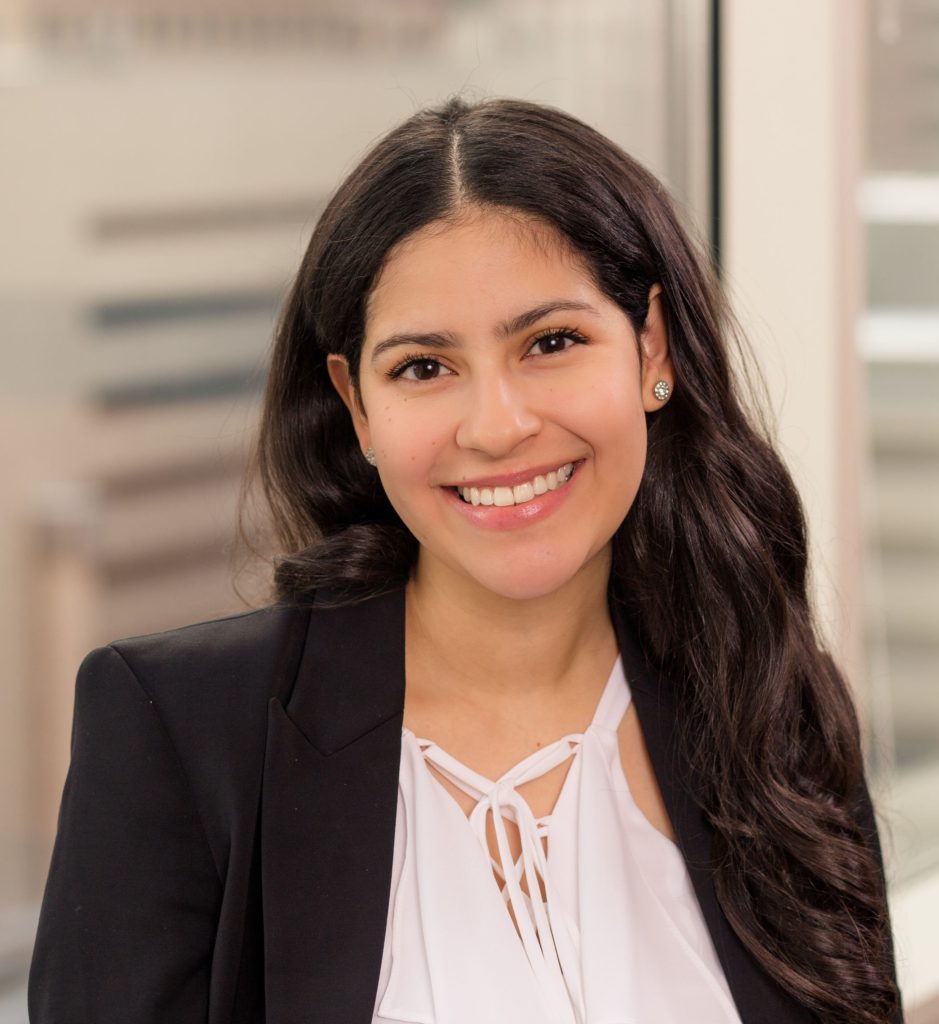 Paralegal
From: St. Paul, MN
Phone: 612-746-0381
Email: jreyes@igbanugolaw.com
Jessica joined Igbanugo Partners Intl Law Firm in January of 2019. Jessica brings a well-rounded experience to the firm. She has worked in state government, a Fortune 500 company, and a public relations firm in the Twin Cities. This has equipped Jessica with the tools to look at immigration with a unique lens in creative problem solving that better serves the community in the Twin Cities.
Jessica graduated from the University of Minnesota Twin Cities where she studied Marketing and Chicano Studies. Jessica traveled abroad to Australia during her undergrad career and to Mexico during much of her adolescence, where she was fascinated by the world on a global scale. These experiences sealed her philosophy of being bigger than our borders and emphasized that the connectedness humans share is more similar than we like to admit.
Jessica has always had a passion for law as she was born in Mexico and moved to Saint Paul, Minnesota as a young child. Jessica saw how polices and law shaped her existence at a young age. Her immigration story is deeply rooted in her passion to help communities of color navigate the legal system. She plans to attend law school after gaining real life experience working with communities that need legal representation.