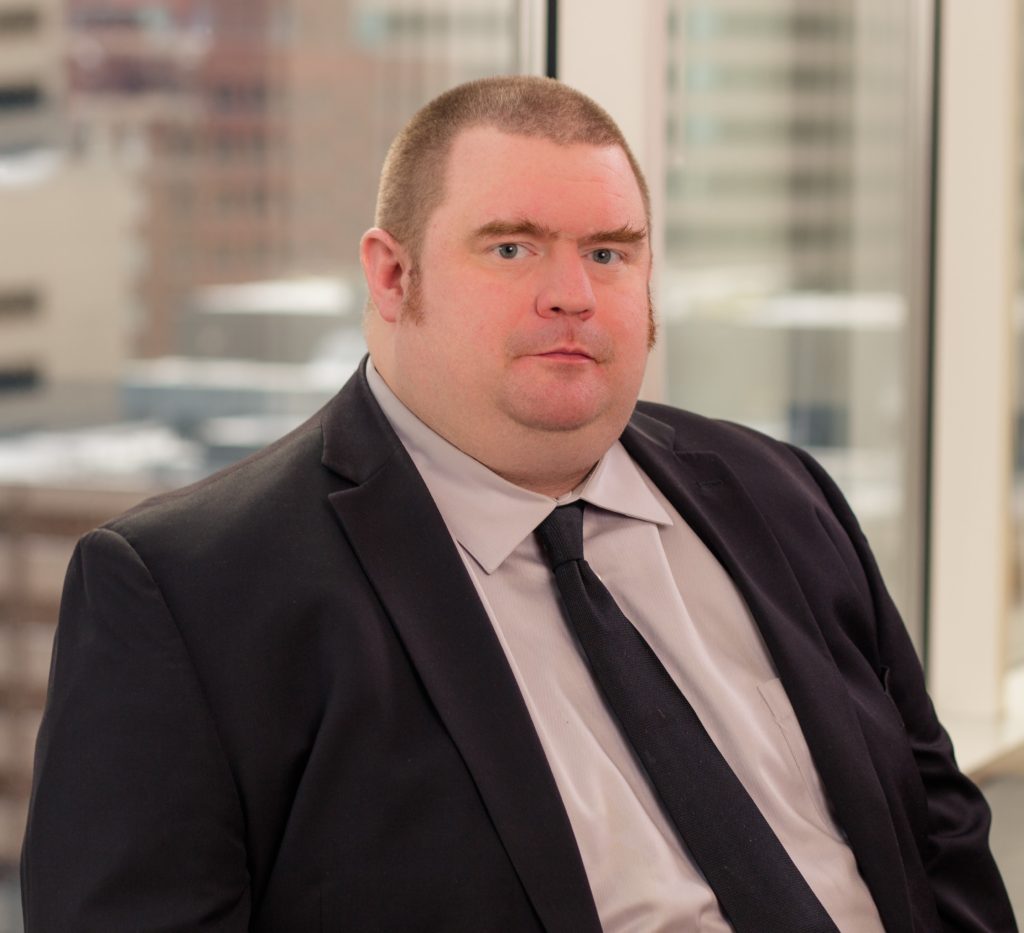 Attorney & Partner
From: Rochester, NY
Phone: 612-746-0369
Email: jnielson@igbanugolaw.com
Jason A. Nielson, Esq. is a partner at Igbanugo Partners Int'l Law Firm, PLLC.  He is admitted to practice in the States of Minnesota, New York and New Jersey, as well as the Federal Districts of Minnesota and New Jersey, the Eastern and Southern Districts of New York, the Second, Third, Fourth, Eighth and Eleventh Circuit Courts of Appeals, and the United States Tax Court.  At Igbanugo Partners, he handles applications for employment, family and humanitarian-based immigration and nonimmigrant visas.  He also pursues immigration cases before the federal appellate courts, federal district courts, the Board of Immigration Appeals and the Executive Office for Immigration Review.
Prior to joining Igbanugo Partners and relocating to the Twin Cities, Mr. Nielson served as an attorney at immigration law firms in New York City for over seven years.  He has successfully argued for and defended immigrants nationwide.  He received his Juris Doctor degree from St. John's University School of Law in New York City in 2004.  He also obtained his Bachelor of Arts in International Affairs at The George Washington University in Washington, D.C. in 2001.
Mr. Nielson was born in Rochester, New York and has lived in Tampa, Florida; Washington, D.C.; Madrid, Spain; Queens, New York; and Minneapolis, Minnesota. Prior to practicing law, he worked for a variety of institutions, such as The White House, The United Nations Children's Fund, and the Queens County, New York Supreme Court.


His story.
#humansofigbanugopartners