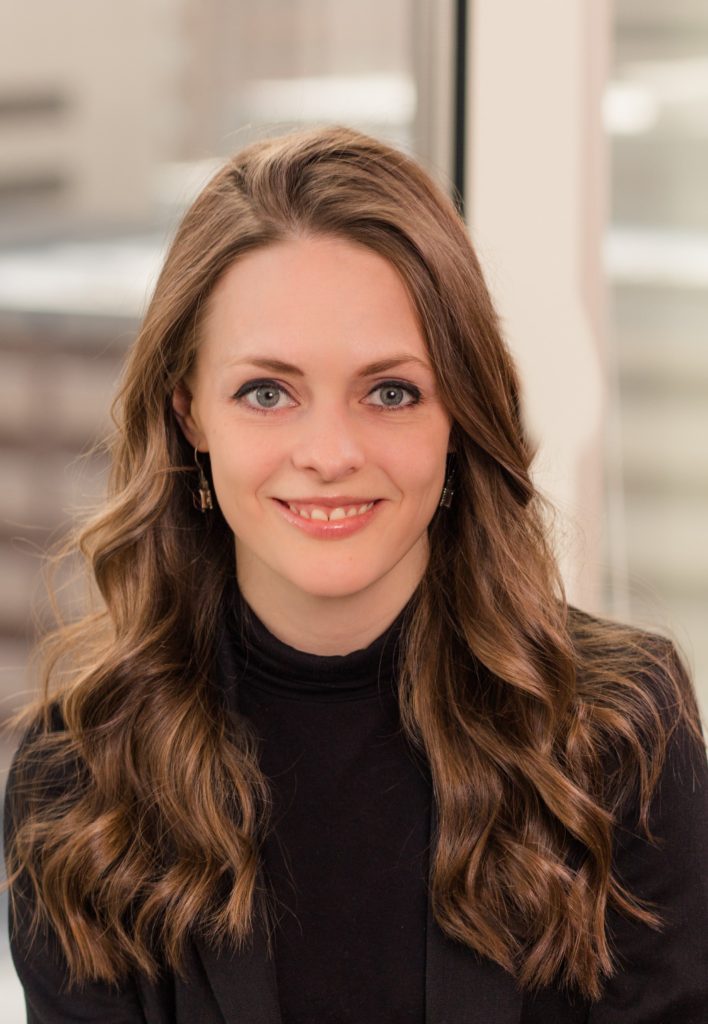 Assistant Office Manager & Government Procurement Assistant
From: Duluth, MN
Phone: 612-746-0382
Email: hblood@igbanugolaw.com 
Heather is a Government Procurement Assistant and Assistant to Herbert Igbanugo. As a Government Procurement Assistant, Heather researches and helps to procure projects in Sub-Saharan Africa from U.S. Federal Government agencies such as USAID, DOD, & MCC. Heather attended the University of Minnesota Duluth and received a Bachelor's degree in Political Science, with a minor in International Studies. She is currently working on receiving a Master's degree in Political Management from George Washington University.
Heather began her career in law and government working as an assistant for Senator Al Franken in his Duluth office. She subsequently worked on Senator Franken's 2014 reelection campaign. Following her graduation Heather worked as a Research Assistant for a professor at the University of Minnesota Duluth, where she focused on women and children's rights in Central America. Heather has always had an interest in the law and human rights, and has pursued her degrees as such.
Heather was born and raised in Duluth, MN and currently lives in Minnetonka. She was able to study abroad in England during her undergraduate degree, and this experience strengthened her love of travel and interest in immigration and international human rights.

Her Story
#humansofigbanugopartners