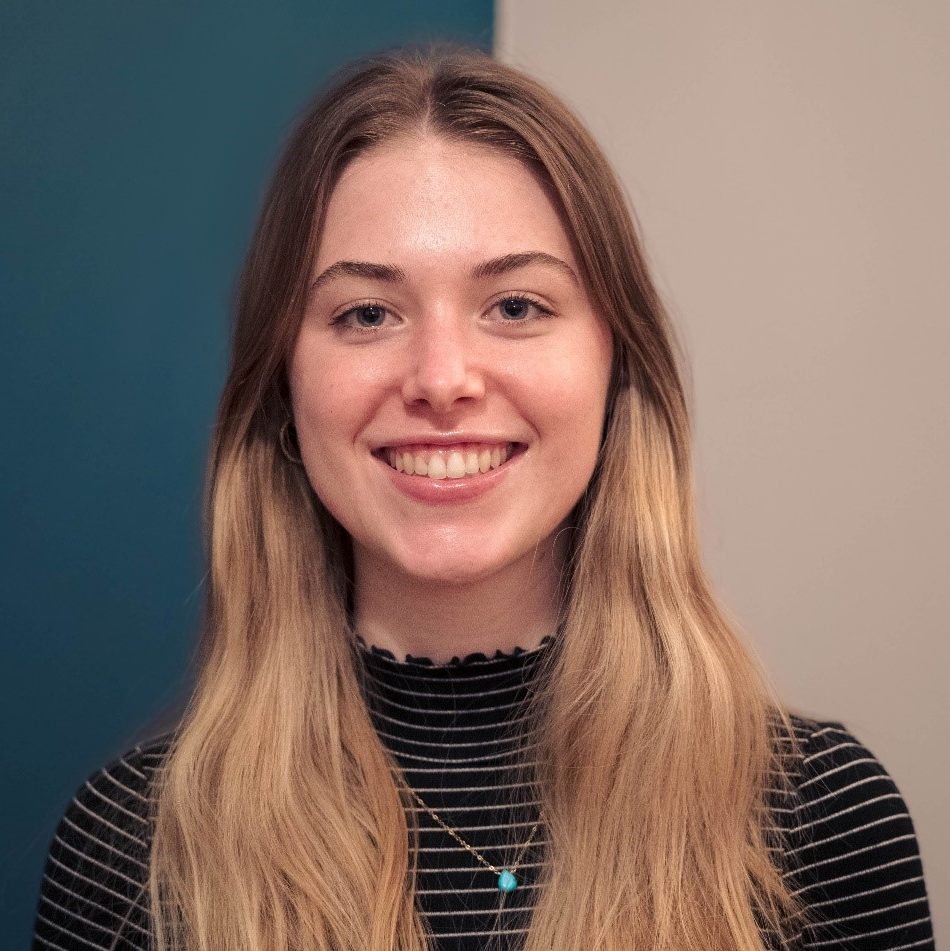 Senior Paralegal
From: Madison, WI
Phone: 612-746-0365
Email: eoconnell@igbanugolaw.com
Erin joined Igbanugo Partners as a Paralegal in September 2019 after graduating from Winona State University in May 2019. In October 2021, Erin became a Senior Paralegal and has become a mentor to other Paralegals at Igbanugo Partners.
Erin graduated with a bachelor's degree in Spanish and Global Studies with a focus on Latin America. She is fluent in Spanish and English. During her time at Winona State, she had the opportunities to study abroad in Ecuador and Spain.
While she was attending Winona State, she interned at a few organizations that work with immigrants in Winona and Rochester, Minnesota. Additionally, many of her classes had a focus on immigration. In Winona, Erin volunteered in English as a Second Language classes for adults. Her experiences in college and her time studying abroad pushed her to work in immigration.